Argan oil hair products are one of the hottest hair care treatments on the market for many years.
As it contains lots of great natural properties, it is good for all hair types and can treat many hair problems.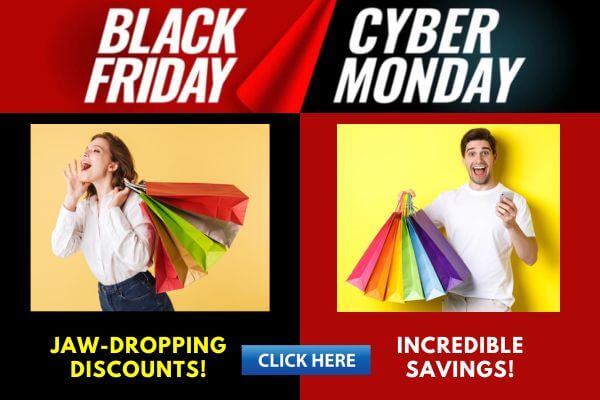 No wonder why so many women have turned to Argan oil hair products for improved hair quality!
However, not all products are equal.
Get the real benefits of Argan oil for your hair with HSI shampoo, conditioner, leave-in treatment and mask. They have the best ingredients and are made in USA!
Smoothing Shampoo
It is designed to cleanse and nourish each strand and revitalize dehydrated, dry and damaged hair.
Gentle, light weight formula removes buildup and conditions broken strands and dead ends.
This concentrated shampoo is infused with Argan oil, reconstructive keratin and fatty acids. It also contains vitamins A, B, C and D.
All these ingredients restore hair's health, moisture, shine and elasticity.
The shampoo is color-safe and sulfate-free, phosphate-free and paraben-free.
Your hair will go from feeling like hay to silky soft!
By far the best shampoo to wash your hair!
Quality Flat Iron That Doesn't Damage or Pull Your Hair!
Smoothing Conditioner
It is infused with the same ingredients as shampoo. It conditions and detangles hair.
The conditioner transforms hair damaged by coloring, chemical processing, and heat styling.
It does this by by hydrating the entire hair follicle. As a result hair becomes smoother, more manageable and easier to style.
Ir makes winter frizz completely gone.
It smells great and it's not sticky or oily. So you can use it every day if you want as it will not create a buildup or a greasy feeling.
If you have very thin hair, use a tiny amount of the conditioner because too much of it can make your hair too smooth and straight. It's best for normal to thick hair.
After using the conditioner for several weeks, you will definitely see huge difference from before and after. However, a visible difference is obvious from the first application.
Many women also noticed that their hair grows faster after starting using this HSI conditioner.
With time, you will use lesser and lesser amount as your hair will not need too much of the product anymore.
The product is available in two sizes: 8oz and 32oz. The 8 ounce will last you between 1 and 2 months if you use it once a day. But you will save more money in the long run if you buy 32 ounce bottle that should be good for 6 months.
Leave-In Treatment
This Argan oil treatment will make you hair silky, shiny and healthy.
It is also infused with shine-boosting vitamins.
This product detangles and speeds up drying time. It leaves you with nourished, manageable and smooth hair.
You can also use it as a conditioning serum. It does not make hair greasy and it's a lifesaver for split ends.
The fragrance is light and not overwhelming.
You will never style your hair without this Argan oil leave-in treatment again! That's how good it is.
Hydrating Smoothing Mask
This highly concentrated Argan oil mask infuses protein back into dry or damaged strands.
It restores hair's natural elasticity and tames unruly and frizzy hair.
The mask also contains Argan butter and vitamins that deeply hydrate and intensely nourish your hair from the inside out.
The final result is long-lasting, silky-soft, shiny hair.
It's a little thicker than other types of mask and you only need a dime to quarter sized amount, depending on length and thickness of your hair.
The smell of this sulfate-free mask is just awesome.
It is a must have product for women who color or bleach their hair.
If you gave up on the thought that your hair would ever be soft and shiny again, this mask will prove it to you that you can have the best hair of your life.
If you want quality, you have to use quality! So start using these Argan oil hair products. They are top-of-the-line.
My name is Valerie. I'm hair stylist based in Dallas. I have almost 13 years of experience in hair styling. I'm very passionate in styling hair and making people look great.