In this article I'll be reviewing the Lunata cordless hair straightener.
When you're curating the perfect space, cords always get in the way.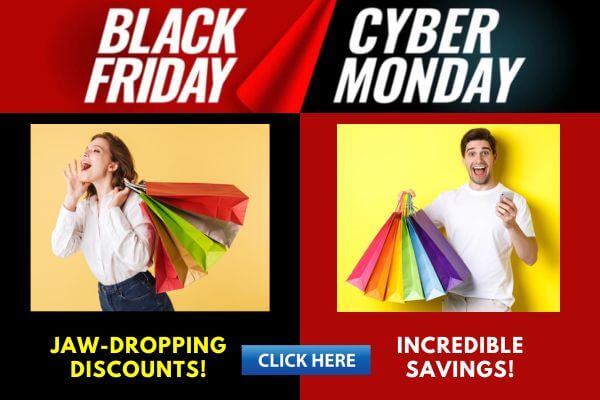 The Lunata cordless flat iron / styler offers a solution to your messy surfaces with a product that you can use in any tidy space.
In this article I'll be chatting about the product. I just used it to get a really nice, easy and fast curls in under 10 minutes.
You want to start by sectioning your hair into three or four tiers, and curling away from the face by pulling the straightener slowly down your hair shaft at an angle.
Make sure your straightener isn't too hot and let each curl rest until it cools to help lock the style in.
In the box of the Lunata cordless hair straightener, you'll find a cordless flat iron and it'll be adjustable from 200 to 450 degrees Fahrenheit.
It features 1-inch rose gold colored titanium finish plates and comes with dual voltage capabilities for those who love to travel.
The iron is rechargeable through USB-C charging and comes with two rechargeable lithium-ion five thousand milliamp batteries, which are removable.
It also has the Works While Charging technology. You can actually use this while it's plugged in and charging, if you run out of battery.
It goes up to 450 degrees, the highest heat that we need for hair styling.
The rechargeable hair straightener provides about 45 minutes of use on one hour charge. For me that would be I'd say three or four styling sessions and then you'll need to remember to charge it.
This portable cordless hair straightener also comes with an instruction booklet and charger, and also a protective silicone case that wraps around the styler's end plate.
Because the housing is sleeker and more robust than others, this flat iron should be much lighter than any other full-sized flat iron you've used before.
There are no cords to get tangled in with the Lunata Beauty Styler Plus hair straightener. As you style your hair, there's nothing hanging from below your wrist.
In your hands, the entire tool feels a little lighter, a little less clunky.
Importantly, after you've placed your titanium hair straightener on the counter, you're done. It's just one stunning, sleek product. It's so stylish that it doesn't even need to be kept out. Allow it to cool on your counter before stowing it away in a drawer in your dressing table, bathroom vanity, or cosmetic desk.
I loved working with this battery operated flat iron. The styler works just as well as my regular model but without the hassle of the cord. It's easy to charge and help simplify my life.
There are fewer cords in my desk thanks to Lunata cordless design and the straightener's interface is an improvement for most on the market.
As a really simple digital face, rubbery buttons that aren't too easy or too difficult to press and an intuitive lower on/off higher button setup. Lower and higher on the left and right and just a power button in the center.
I love the straightener's rose gold finishes and smooth plates and it's easy to curl, wave or straighten my hair at any desired temperature.
I always like to end my reviews by asking myself who this compact product is actually made for. And the answer is in this case is me.
I do my hair a lot and I love cordless technology. I'm that person that gets really excited when apps connect over a Bluetooth or anything charges on a wireless base. I'm a total sucker for it.
But I do actually think that this hair straightener is great on its own merits.
It's better suited for some of us over others. If you really love having clean minimalistic workspace then this is something that's going to really appeal to you.
Or if you are someone who works with hair on the go. For instance, if you do hair and makeup and you've ever had to struggle to find an outlet for a flat iron when in the middle of nowhere, this could really simplify your life.
My memories of cordless hair tools are them not getting hot enough and the charge running out really fast. So I'm very happy to see that I can get through styling my entire head of hair without any issues.
I showed this tool to my hubby who's a bit of a tech junkie and he was extremely impressed.
The charging technology is essentially the same technology that all of our modern mobile phones run on. Your phone charges extremely fast. This is the same technology.
Your titanium flat iron will charge in one hour and then you'll have fabulous hair.
But all in all, I'd say simply that this hair straightener is the one for you if you want a very advanced futuristic iron experience. It's gorgeous and cutting-edge.
This cordless flat iron is ideal for those looking to replace their old one. It's simple to use, feels wonderful in your hands, and appears to be long-lasting. It's great because it offers you the freedom to go wherever you choose.
I was really happy with it.
Top Rated Cordless Flat Iron (Titanium Plates)
Belisa by Lunata Cordless 1-inch Titanium Flat Iron
My name is Valerie. I'm hair stylist based in Dallas. I have almost 13 years of experience in hair styling. I'm very passionate in styling hair and making people look great.