In this article you are going to discover the best curling wand set.
It has multiple interchangeable barrels.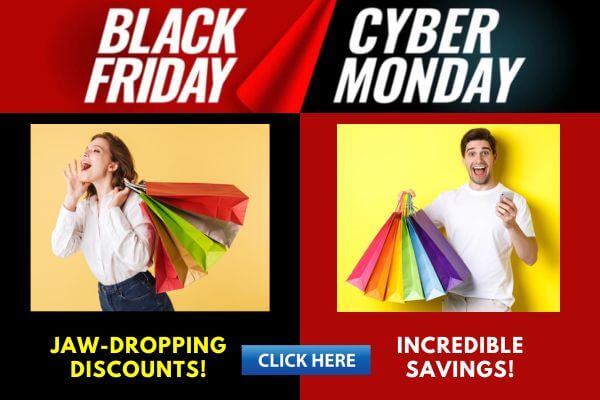 Ten of them, to be exact.
This means that you will have no problems finding the right hair style to start your day.
Keep reading…
HSI Professional created Groove Curler Master Kit to help you save money on curlers and salon visits!
Thanks to different shapes and sizes of multiple interchangeable barrels you can achieve loose beach waves or formal tight curls or any other style you desire!
It heats up within 60 seconds and you can adjust the temperature between 250 degrees and 400 degrees using digital control and LED light indication. Just press the button for a desired temperature.
The best curling wand set is very easy to use. Each ionic ceramic tourmaline-infused barrel has an end that slides into the plug in base. Then you twist the ring to lock it into place.
You can change the barrel when it is hot, but you should wear the included heat resistant glove.
The cord is very long and it swivels around 360 degrees. It is dual voltage tool 100-240v, making this perfect for international travel. Carrying case is included.
Click the button below to buy the best curling wand set with multiple interchangeable barrels.
If for some reason you do not like the above product (maybe too much options for you), you can get Professional Curling Wand Set – Groover Kit.
It comes with four barrels:
These barrels are also ionic ceramic tourmaline-coated.
The tool uses 8 HeatBalance micro-sensors to regulate the heat temperature 5 times per second.
The barrels heat up quickly and evenly distribute heat. The digital LCD display provides 15 temperature settings between 170-450°F.
Best Automatic Ceramic Hair Curler
How to Use The Best Curling Wand Set
A curling wand is not like a regular curling iron. It doesn't have a clip, so you will need a glove.
Groover wand has a temperature of up to 450 degrees so make sure you choose the correct temperature for your hair.
With the curling wand, it's going to be a little different than the iron because if you have stubborn hair and your hair is very straight, you will need a higher temperature to hold the curl in place longer.
With any hot tool, you want to make sure to protect your hair first. Use thermal protector argon oil spray and just spray it all over your hair nice and evenly. When you go in with the curling iron, the hair is protected from getting burned.
You want to wait until your hair is completely dry before you ever touch it with a hot tool.
You are going to start by sectioning off your hair and you are going to work in about one to two inch sections around the head, starting from the bottom up.
Once your iron is ready to go, you're going to put your glove on your hand (not the one holding the wand).
Take a small section of hair and you can either hold your barrel down or you can hold your barrel up and wrap around and then you're just going to want to hold that hair, count to maybe 10 seconds and then let it go.
You can drop it into your hand and hold it while it cools off and that will make your curl last longer.
You can also place a clip and clip this down and clip all the curls around your head if your hair is very stubborn and you want a tighter curl.
Once you have a few curls done, you're going to want to hit it with a little bit of hairspray.
You can use a hairspray throughout the hair before curling if your hair is very straight and doesn't hold a curl well. That will help your hair to hold a curl. Just make sure that your hair is completely dry before you touch it with the iron.
You can also use the tapered barrel and this will give you a tighter curl as it gets to the bottom.
Take a section of your hair and then hold the iron against your head, making sure not to touch it to your head. Wrap the hair around and when wrapping the hair, twist it if you have layers. You can lay the hair flat but then you won't get as nice of a finish on the end.
You can wrap them all in the same direction or you can wrap some of them back.
With the best curling wand set, you get multiple sizes of interchangeable barrels and this will give you different curled looks.
So if you want more of a wave, you would use a bigger barrel and that will give you less curl. There's also a smaller barrel to give you a tighter curl. You would choose your barrel according to the desired style.
To clean your iron, wipe it down with a warm damp cloth. For storing the iron, fold up your cord and once it's all folded, you can take the handy little strap on the cord, wrap it around and stick it in place.
Now your iron is ready for storage. Be careful when storing that you're not putting any pressure on the cord. This could cause your cord to fray or even cause your iron to stop working.
2 in 1 hair straightener and curler
My name is Valerie. I'm hair stylist based in Dallas. I have almost 13 years of experience in hair styling. I'm very passionate in styling hair and making people look great.