Meet the hair straightening brush of the 21st century!
This electric brush represents an innovative way to straighten you hair!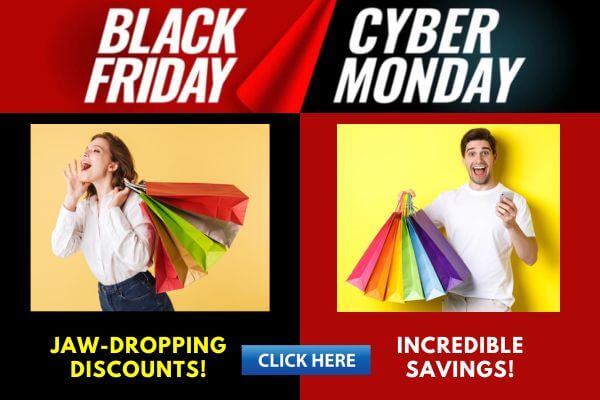 There are other similar products on the market but ikoo E-Styler straightener is different.
The reason why it's different is that it not just brushes hair – it works on your scalp and stimulates the blood flow.
It is designed to brush and straighten your hair at the same time. It will reduce your styling time by 50%.
It contains 37 individual ceramic plates that provide even heat application, so you do not have to use any other styling tool.
There is very little resistance when bristles glide through hair, delivering tug and pain free styling.
ikoo E-Styler straightener heats up in just 1-2 minutes, with five varying temperature settings – from 150-230 °C. The natural rubber insulates the heating elements, protecting your scalp.
This means that you can adjust your styling specifically to your hair type. In other words, it will work for both fine and thick tresses.
The integrated ionic technology prevents frizz and fly-aways and gives the hair a silky shine and satiny finish. The on/off button allows you to use this function separately from the heat.
The electric brush automatically shuts off after 30 minutes.
The styler will not only give you straight hair that is free from tangles and flyaways, but your hair will be silky, shiny and with satin-like finish.
It is available is seven colors:
cotton candy
platinum white
orange blossom
beluga black
ocean breeze
sugar plum
fireball
2 in 1 hair straightener and curler
My name is Valerie. I'm hair stylist based in Dallas. I have almost 13 years of experience in hair styling. I'm very passionate in styling hair and making people look great.