Any hair care expert will tell you that styling your hair with flat irons and other heated tools may lead to dry and damaged hair.
On the other side, most women simply can't achieve desired looks without straighteners, curling tongs, blow dryers or heated rollers.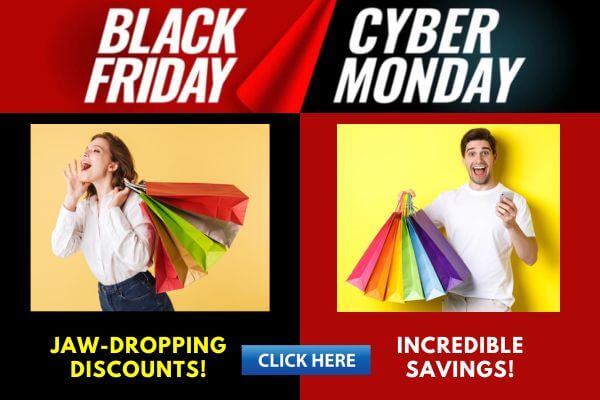 A simple solution to this problem is to use a heat protection spray, serum or cream before styling. These sophisticated products are very good at protecting and maintaining your hair's health and shine.
Let's find out what are the
Best Heat Protectants For Hair
Oscar Blandi Pronto Dry Styling Heat Protect Spray
This product offers 450 F heat protection. It used a patented polymer complex that is verified to defend hair from heat and prevent breakage. It will also nourish and strengthen hair with keratin proteins as well as enhance shine. It holds style and lets you restyle your hair easily. It contains no alcohol and parabens. Mist has a texture similar to dry shampoo, not the usual wetness and stickiness of a hair spray. It smells like lemon (a bit chemically). It does not weigh hair down or make it greasy no matter how much you spray on. I noticed that it also gives a volumizing effect. When used with a curling iron, it increases the life of curls.
CHI 44 Iron Guard Thermal Protection Spray
This product will protect your hair from the inside out. You can use the hottest heat styling tool once it is applied. It not only protects hair but strengthens it as well. You will be able to create different textures with incredible style memory. It's a weightless formula that leaves no build up. Positively charged silk molecules are interlocking into hair's natural structure to improve resilience, moisture and shine. It smells good and doesn't make hair greasy. I noticed that many women reported that this product has stopped breakage of their hair! Some even say that CHI spray makes their hair healthier or that it holds curls longer. What a great protectant!
Alterna Bamboo Smooth Anti Breakage Thermal Protectant Spray
This one has a few really great properties. It is a true multitasking formula. First of all, it provides an exceptional heat protection of up to 428°F. This is much higher than other products that protect up to 356 degrees. Clinical tests show that it reduces breakage by 87%. Next, it helps detangle hair, making combing easier. The product creates a protective barrier around the hair's outer layer, preventing splitting and snapping. It also softens hair and traps in moisture to reject dryness and brittleness. Bamboo extract enhances inner strength and flexibility of the hair. Kendi oil repairs and maintains the hair's lipid layer, by infusing it with essential fatty acids (omegas 3,6,9). Although the package instructs you to spray directly onto hair, I found it works better to spray into the palms, and then run through your hair. All ingredients are certified organic. The price is not bad for what you're getting, especially since its a very decent size.
ghd Heat Protect Spray
It can be used on damp or dry hair and in the combination with other styling products. It protects hair without weighing it down. The spray is light and adds shine without looking greasy. It smells really nice but it doesn't have a high fragrance. It makes hair so much easier to style, giving it body as well as smooth/sleek finish. Doesn't build up in hair like other products. It has a very good pump dispenser that produces even spray. Worth paying a little bit more if you want to look after your hair properly. With gdh spray your hair will be no longer heat damaged.
How Do Heat Protection Products Work?
Every time you use a heated styling tool, your hair is exposed to very high temperatures. Some tools can reach temperatures of over 400 degrees Fahrenheit. This heat removes excess water and adds style, but at the same time removes protective oils, making hair dry and brittle.
Hair heat protectants work by coating each hair strand with a thin layer of liquid. They seal the cuticle, the outer layer of the hair shaft. A protective barrier between the heated tool and hair is formed by the active ingredients found in these products. Hair remains its health and elasticity because moisture is locked into the hair shaft.
There are all kinds of ingredients that are used to protect the hair from thermal damage. There are natural options (for example, argan oil) as well as advanced formulas that contain man-made polymers, silicone or keratin.
Some products have ingredients that are activated by the heat. They are used to make sure that your style stays in place for many hours.
The best protectants incorporate ingredients that are intended to condition and hydrate the hair shaft. These include coconut oil, shea butter, hydrolyzed silk, together with some vitamins (A, B5 and E).
My name is Valerie. I'm hair stylist based in Dallas. I have almost 13 years of experience in hair styling. I'm very passionate in styling hair and making people look great.