Getting perfect blowout at home sounds a lot more intimidating than it actually is, but it's an essential look that everyone should learn.
It's a simple but classic look that suits any hair type or face shape and it's always in style. Even super curly hair can actually go really smooth and straight with the right blow-dryer and the right products.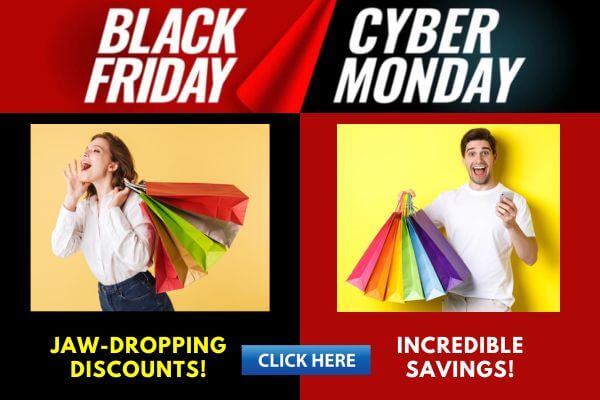 When you're blow-drying curly, frizzy hair always make sure to start on mostly wet hair and apply your favorite anti-frizz serum. Just a few drops into the palm of your hands and just work it through the wet hair, press it in and get ready to create your sections.
Organization is key. First you want to section off the hair into the fours. So what I like to do is go from center part all the way to the back of the head, step right down to the front and then just go from ear to ear, all the way around. Then with a strong clip, you want to clip up. So wrap it into a bun and use a strong clip. Same thing with two other sections.
There you have it. You are left with the first section and you'll begin to blow-dry.
What you want to do is take out about a one-inch section straight across, clip it out of the way. You're going to pick up your trusty brown brush, just comb through the hair once, hook it right there and you're going to apply some heat and watch the magic.
Take a one-inch piece of hair with a medium-size round brush. Everyone always asked me how to do this. Just lay the brush under the hair as if you're brushing it from underneath, scoop it up at the end and wrap it around the brush.
Quality Flat Iron That Doesn't Damage or Pull Your Hair!
You should have a good grip. Using the highest heat and speed setting, start drying at the roots and work your way all the way down to the ends for a smooth result. Repeat this step until the hair is dry.
Use the narrow nozzle if you want to be in complete control of where you're directing the heat. It should be facing downwards in the direction of the hair cuticle and hovering above the brush, as close as possible without touching the brush. This saves you time because you won't have any stray hairs to fix at the end.
Wrap the hair back up and go over it with a cold shot to boost the shine.
Heat, clean sections and tension are key for getting a smooth blowout.
Repeat the same steps for the remaining sections.
When blowing out super curly, thick or frizzy hair, you want to use the ion technology button because it neutralizes the positive ions that cause frizz but it also takes out some of the volume, making hair super sleek and smooth.
Even if you have thin hair you can do the same look. Just keep the ion technology off.
You should be halfway done in 15 minutes.
Always clip the hair out of the way so it doesn't turn into chaos.
When you're blow-drying it section by section, organization is always key with the blow out.
Make sure there are no knots or tangles in curls.
Do it really slow and steady all the way down.
To get the ends really, really smooth, all you want to do is once you've done your blow-dry, switch out the brush and just re-straight those ends. Put it on max heat, grab a massive section of hair and just blast that nozzle into the bristles for that sleek straight look.
Great way to take runway to reality!
My name is Valerie. I'm hair stylist based in Dallas. I have almost 13 years of experience in hair styling. I'm very passionate in styling hair and making people look great.