This great tool is intended for use with Keratin straightening systems but it does not mean you can't use it for daily styling routines.
It's also a really great option for African American hair.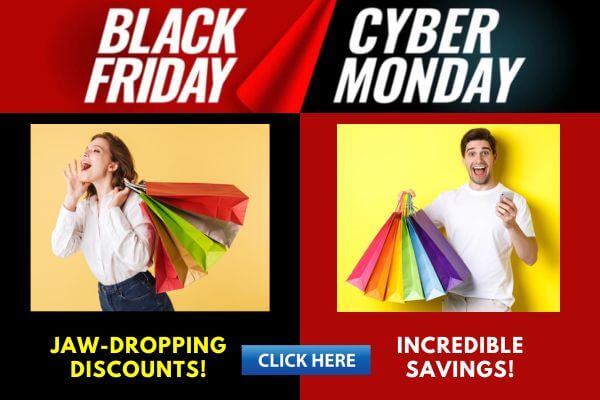 The tool has 1 inch titanium floating plates that are extra long which means that it glides through hair effortlessly and that you can do more hair in a single pass.
Unintentional heat changes are not possible due to digital temperature control, so you get consistent temperature all the time. It has six temperature settings: 450°F, 430°F, 400°F, 350°F, 300°F, 250°F.
The iron heats up really fast, in 30 seconds thanks to superb ceramic heaters.
Due to its ergonomic and lightweight design, it holds comfortably in your hands. The straightener comes with 8-foot, 360 degree swivel power cord.
You will definitely save time while styling your hair with Brazilian Heat After Dark since it is capable of straightening hair in just one pass. Even very curly locks can be ironed in 20 minutes.
I strongly recommend that you try it, especially if you are looking for professional results without paying huge prices! Trust me, you won't be disappointed! Even if you have very thick and course hair, you will be able to straighten it with one swipe and made it very shiny and sleek!
If you plan to get a Keratin treatment, you will need this straightener for touch ups. With this product, you get the heat and straightening power you need.
My name is Valerie. I'm hair stylist based in Dallas. I have almost 13 years of experience in hair styling. I'm very passionate in styling hair and making people look great.