Summer heat and humidity can make hair so frizzy!
How often do you want you can touch up your hair on the go?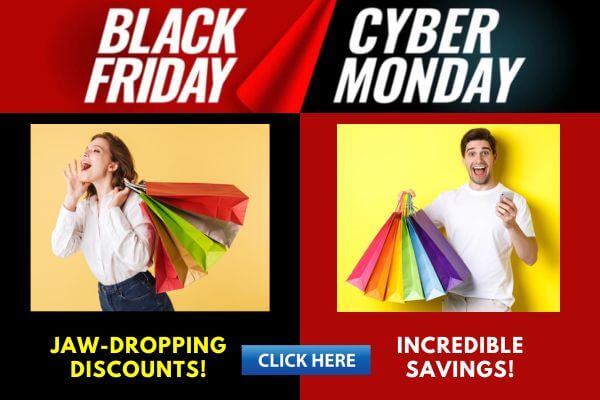 Now you can with these portable, battery operated flat irons.
Here are four models to consider.
Barbar Mini Max Cordless Rechargeable Titanium Flat Iron
With this battery powered hair straightener you can easily straighten or curl your hair.
3/4 (0.75 inches) titanium plates
heats up to 400F in 30 seconds
up to 30 minutes of cordless usage
LED digital temperature display & control
recharge from any USB port
the safety lock feature
use it as a backup charger for your devices
only 8" long
charging USB power cord
heat resistant insulated pouch
Very Good Flat Iron That Makes Hair Silky & Shiny
Roman Beauty Rechargeable Cordless Flat Iron
ceramic coated plates
3 adjustable temperatures: 280F, 320F, 350F
up to 30 minutes of use on a single charge
charges quickly with wall adapter or car charger
LED lights indicate temperature
low battery indicator
8 inches long
silicone heat resistant sleeve
available in red, pink and purple
Quince Cordless USB-Rechargeable Hair Styling Iron
Perfect combination of convenience and quality.
3/4 unique silicone heating plates to minimize heat loss and protect against heat damage
three different heat settings – 340, 380, and 410°F
about 30 minutes of usage time
grooves on the exterior to shape beautiful curls
comfortable, ergonomic grip
locking feature to keep the iron closed for travel
LED display for battery condition and temperature setting
self-regulating safety system to eliminate the risk of fire
USB cable and adapter
travel pouch
7.5 inches long
Infiniti Pro Cordless Mini Flat Iron
3/4 -tourmaline ceramic plates
three temperature settings, 375-degree highest heat
up to 25 minutes of use
infrared energy for smoother results
LED display
ribbed cool tip
safety lock feature
charging adaptor
So there you have it – four battery operated flat irons. Take them everywhere you go: throw it in your purse, carry-on or even your pocket.
Your styling on the go will be simpler than ever!
My name is Valerie. I'm hair stylist based in Dallas. I have almost 13 years of experience in hair styling. I'm very passionate in styling hair and making people look great.