In one of my previous posts I have reviewed top rated curling irons.
After publishing it, I got several emails from women asking what curling iron sizes should they use to achieve particular looks.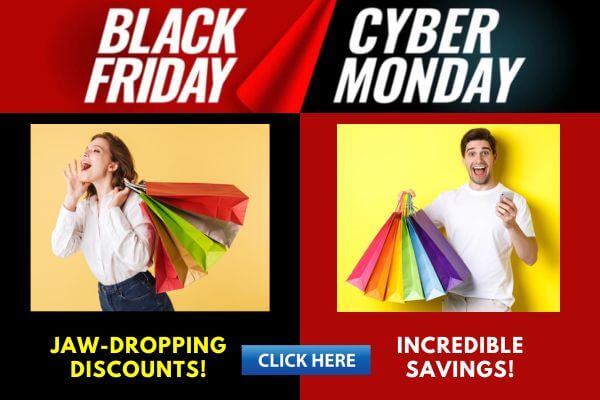 That's how the idea for this post was born. Also, see the best curling wand set!
So, here it is.
Curling Iron Sizes And Results You Can Expect
As you can see, size really does matter.
If you use the wrong-size curling iron, you can end up looking totally different than you imagined.
Best Self Rotating Curling Iron (Automatic Ceramic Hair Curler)
Memorize this simple guide:
2" – almost the same size as a standard round brush; use it to fake a blowout; best for beautiful rounded bends at the ends of your hair.
1 3/4" – this large barrel will give you big loose waves, like slept-in waves; it creates 1 or 2 bends through the length your hair.
1 1/2" – create full, voluminous curls without them being too tight; gives long hair lift at the roots; set the hair because big curls fall quicker.
1 1/4" – the most popular sized iron; it creates perfect, voluminous waves and loose curls; it will get you coils like Shakira's.
1" – creates lost of waves and curls; the resulting waves can look loose, polished, beachy and messy; use it to get cool bed head.
3/4" – creates the best curl; great for vintage updos and bridal looks; perfect for touching up naturally curly hair.
5/8" – ideal size for those with curly hair; not every curl on your head will stay in place (curls don't look uniform all the time) but this iron will make them all looking the same.
3/8" – creates the curliest curls; every woman with tight curls should use it.
This video explains different types of curling irons:
My name is Valerie. I'm hair stylist based in Dallas. I have almost 13 years of experience in hair styling. I'm very passionate in styling hair and making people look great.