I often get asked what do I think about FHI Heat Stylus Thermal Styling Brush.
Here is my review of this electric hair brush.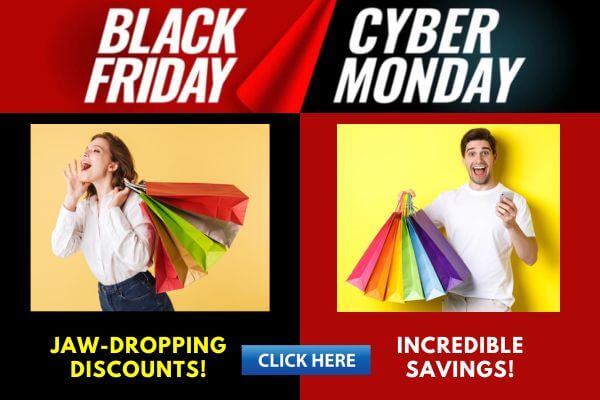 It will smooth your wavy, frizzy hair in no time! The difference in hair texture after using the Stylus is astonishing! The hair becomes so soft and sleek!
But it does much more: adds volume, lifts, creates waves, curls, and flips.
It's also great for style touch-ups.
The brush has six rows of short and heavy duty nylon tips and a curved ridge back channels that allow a tangle-free glide and easy styling. It's a huge time saver!
Tourmaline technology (red color) eliminates educes static, locks in moisture and makes hair silky smooth and shiny.
Ceramic heater evenly heats the brush in 30 seconds to two minutes, depending on heat level selected. You can choose between five temperatures:
250F for fine/fragile hair
285F for fine hair
320F for normal hair
350F for coarse and wavy hair
400F for thick and curly hair
There is an on/off button, and it has a 1 hour automatic shutoff. It has an extra long 360′ swivel cord.
The brush has a bit of a learning curve. There are some videos on the internet that you should watch for best results. You will learn some great tricks – for example, if you don't add tension it won't do what you want.
I found that you should run it through one side of your hair and then the other before you move on. Creating a smooth bend at the ends takes some practice.
But do not worry – you just need to use it a couple of times until you get the hang of it.
It will not make your hair bone straight. For that you will need a titanium or ceramic flat iron.
If for some reason you don't like flat irons, FHI Heat Stylus Thermal Styling Brush is great alternative.
But if you want smooth hair with volume and some waves then this is your tool.
4 reasons why I love FHI Heat Stylus:
You can control heating temperature for different hair types, so there is no "frying" hair.
Hair does not get tangled in the brush.
Due to its styler design, you can style hair with ease.
Cord rotates with the styler, eliminating cord twisting.
I really love the Stylus electric styling brush. It is everything I expected! It gives hair a lot of body and fullness. An amazing thing is that your style will last until the next shampoo!
I have never been so satisfied with a styling brush since started using them many years ago. It simplifies styling routine so much!
Hair comes out almost as good as the salon. To the point that women ask me if I got my hair done that day. If it can fool other ladies, then you know it is a fantastic tool.
It will become an indispensable styling tool in your hair care arsenal! It can easily become your ultimate hair styling tool!
A review submitted by a user on a website that sells this product:
"This is perfect. I wouldn't feel good about myself if this was a LIE. I swear I almost cried when I tried it for the first time. I've never gotten better results from a curling iron or flat iron. It did exactly what I dreamt it could do."
2 in 1 hair straightener and curler
My name is Valerie. I'm hair stylist based in Dallas. I have almost 13 years of experience in hair styling. I'm very passionate in styling hair and making people look great.