I urge you to try this flat iron! Although it's more expensive than most other hair straighteners, you will forget about its price once you see what it can do for your hair!
This specially designed tool will give you the sleekness of a regular iron but with the volume you would get with blow drying!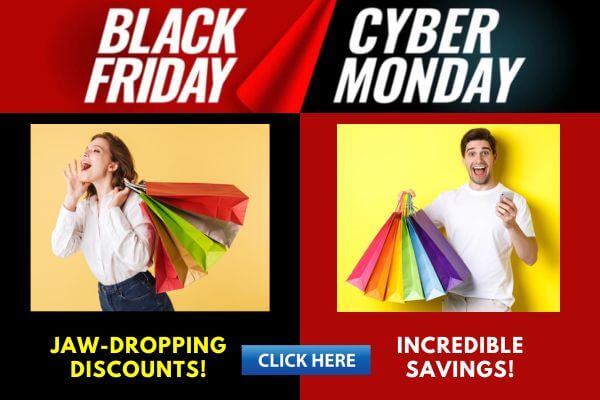 If you do not like the super flat look, you will love Ferrum Professional Hair Styler by Ladies & Gents because it creates natural-looking hair.
So what is so special about this straightener?
It is different from regular flat irons in that one side is tourmaline coated ceramic and heats up but the other side is static-free fabric. Because only one side heats up, it is a lot better for your hair!

The fabric plate allows you hair to breath, retaining moisture in the follicle while straightening. This specially engineered fabric also features rounded ages to help create volume.
The heated plate goes on the hair facing out and the non-heated fabric pad on the underside. The absorbent fabric lets heat pass through the hair so you are able to style it without scorching it.
Because less direct heat is applied, the hair cuticle is not tightly sealed. As a result, an extra volume is added, giving your hair bounce and life – not that very straight, flat-ironed look (that's so old-fashioned).
Nano 3 technology infused in tourmaline contributes to healthy hair, leaving you with spectacular shine, fuller body and less damage than traditional flat irons.
The tools works equally well on thin, thick or curly hair. Ferrum does not smash or dry out your hair like traditional straighteners. Helmet head and stringy ends are the things of the past!
This tool is especially helpful for preventing damage to fine hair. You can also use the styler to curl the hair or give it gentle waves.
There is a convenient temperature dial which allows you to customize the treatment. The ceramic plate will heat up to 450 degrees, starting at 140F . It heats up in about 30 seconds with almost instantaneous heat recovery.
If you are tired of fried, flat and lifeless hair and want your hair to look and feel natural with beautiful volume, choose Ferrum Professional Hair Styler.
Your hair will look like it was done for a Pantene commercial!
My name is Valerie. I'm hair stylist based in Dallas. I have almost 13 years of experience in hair styling. I'm very passionate in styling hair and making people look great.