ghd Gold Professional Stylers are among the most expensive flat irons. So let's see are they worth the money.
There are three versions available 1″, 2″ and ½". They only differ in the size of their plates.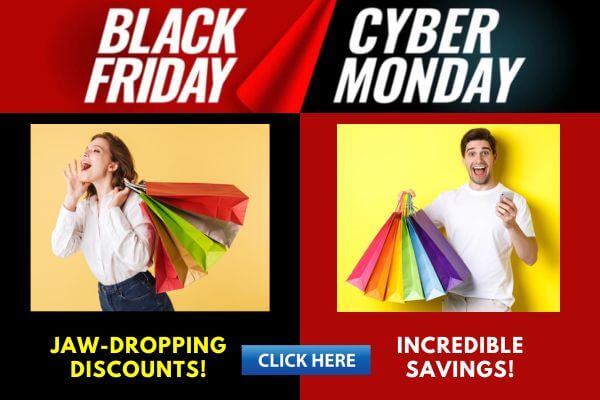 The main reason why these straighteners are so expensive is that they have gold plates.
These plates are very smooth and glide extremely effortlessly through all hair types. As a result, straightening is quicker and easier.
In addition, the plates have contoured edges, allowing you to create great curls and waves. And the rounded edges are very helpful for tucking ends under.
In the end, you hair will have a very high shine with salon-style finish.
They are ultralight and heat up extremely quickly – in about 25-30 seconds.
I really appreciate the safety feature: if you do not use it for 30 minutes, the heat automatically turns off and the straightener goes into sleep mode.
Another great thing is a protective plate guard to cover hot plates so you can pack up your styler immediately after use.
I also like the fact that these flat irons are universal voltage so you can style your hair wherever you are in the world – a must have feature if you travel abroad frequently.
The biggest problem with these flat irons is that there is no temperature control, just an on/off switch. Temperature is fixed at 374º.
So if you have very thick, curly or kinky hair and need 400 degrees or more, you will need a different flat iron.
ghd Gold Professional ½"
This mini model is ideal for short hair, bangs and detailed, precision styling, for example, smoothing out cowlicks, kinks and fringes, and for straightening right from the root. No more burns to ears and fingers.
ghd Gold Professional 1″
This tool can bed used for straightening all hair types and lengths as well as for creating curls and waves.
ghd Gold Professional 2″
This styles is great for faster styling and for thicker hair.
Bottom line:
If you do not mind paying $225 for a hair tool and if it is not a big deal for you that the temperature is fixed, I'd definitely recommend buying one of these hair straighteners.
My name is Valerie. I'm hair stylist based in Dallas. I have almost 13 years of experience in hair styling. I'm very passionate in styling hair and making people look great.