When you need your first or next hair straightener, it's recommended that you get one that is among the top irons in the beauty industry and that is well-known for making high quality products.
With a CHI, you can't go wrong. Many women use CHI for years and wouldn't try anything else.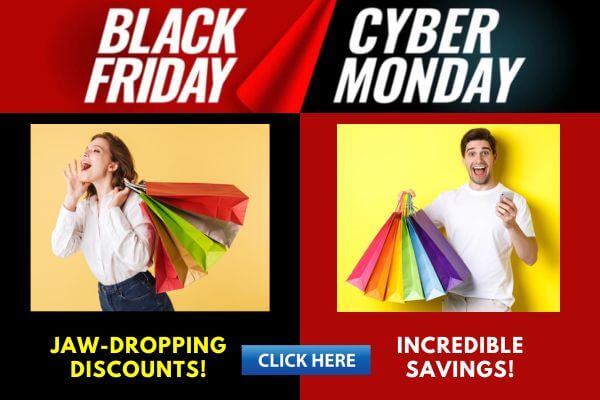 You should always be careful when applying heat to your hair because it can be bad for you hair's health.
However, you can avoid any risks by choosing the right ironer, one with high quality plates, such as CHI.
I have my Chi for over 8 years, and it is still working like day one. So this tool took on a lot of hair over the years. The plates never scratched and the heat never waned. If you take proper care of it, it will last you many years without any issue.
If you hate to wait until your flat iron heats up, you will love this straightener. It is hard to explain just how fast this unit warms up! Besides lightening fast heating, the plates are evenly heated, allowing the iron to glide through your hair like a heated wire through butter. It stays at a constant temperature for as long as you use it.
This unit creates silky, frizz free, healthy looking hair that you will be really proud of. The huge amount of ions also gives body and hair color really pops. I only need to pass over each section of hair once to get great results. It has the perfect size to straighten, curl or flip.
When I use it to straighten my hair, the style holds all day, no touch ups needed. In my early days as a stylist, I believed that the secret to beautiful hair has nothing to do with hair styling products. I was wrong! It's very much in the styling tool! This flat iron proved it to me.
Many women have no idea how crucial having the right straightener really is. Most of them are ok, but this one is simply amazing! Just go through your hair and it's straight, silky, shiny and smooth – and, equally important, it stays that way all day!
To be completely honest, there is one downside to this product. It is the fact that temperature is fixed at 370°F. In other words, there is only one temperature setting. So it is not the best option for fine, thin hair – it can damage hair and it will take lots of time and effort to repair the harm. If you have such a hair, it would be best to consider another straightener. Just search this site to find something that can be set to different temperatures.
My name is Valerie. I'm hair stylist based in Dallas. I have almost 13 years of experience in hair styling. I'm very passionate in styling hair and making people look great.