Hair styling can be somewhat complicated, but it is quite fun when you are equipped with this straightener.
Numerous women worldwide are using this hair straightener to make their lifeless and dull hair come back to life.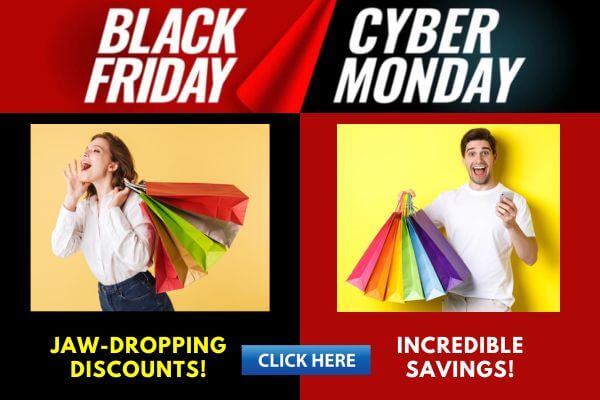 It will prevent frizz from appearing in your hair even when you just touch it up a bit.
Your hair will never look grotesque when faced with wet conditions.
This is the key difference between a branded straightener and a cheap one.
It has been on the market for many years and still remains one of big sellers. Sedu Revolution have received lots awards and many hairstylists use them.

No matter what your hair type is, you can use this tool to style it in whatever way you want, whenever you want to. It makes hair cuticles really smooth, giving you that red carpet look just when you need it.
You can style your hair however you want thanks to plates with uniquely curved edges. These polished, ultra smooth 1-inch plates never cause friction, pulling, or overstretching.
Another very important thing is that these plates have anti-slip edges. This means that all hair is captured, no stray hairs will slip between the plates and the body of the iron, causing snagging, pulling, frizz and damage.
One of the reasons that this iron is so popular is that it produces negative ions and far-infrared heat. You will be able to style your hair in half the time that it usually takes, with no damage. You will never have to do a few glides. Just one is enough.
The adjustable temperature 180F – 450F (120C – 230C) makes this product good option for all hair types and styles. This high temperature is not intended just for thick and hard-to-style hair, but also for different treatments with keratin, protein and other ingredients.
Holding and working with this flat iron is really comfortable because it's very lightweight, even if you need an hour to straighten your hair, your hands will not get tired. For this reason, it is often used in hairstyling salons.
When it comes to heat styling tools, all products are not made equal. When buying a flat iron, your top priority should be to find a gadget that will not only make your hair super straight but won't make irreparably damage as well.
The Sedu Revolution Tourmaline Ionic Styling Iron is definitely such a tool. It is everything you expect it would be.
Available in two colors: pink and black:
My name is Valerie. I'm hair stylist based in Dallas. I have almost 13 years of experience in hair styling. I'm very passionate in styling hair and making people look great.