This is one of the most reviewed hair straighteners.
On one website that sells this tool, there are over 5560 reviews and out of all these opinions, the average rating is 4.5 out of 5 stars.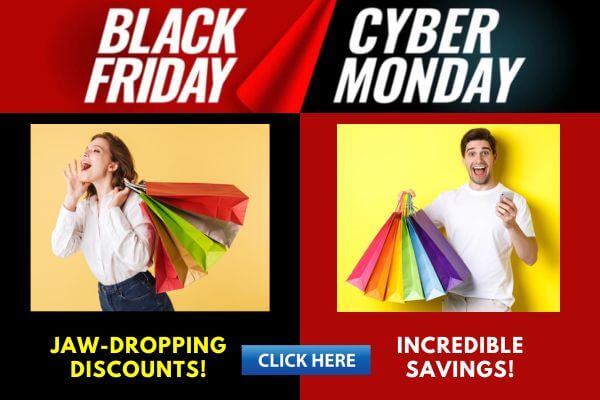 This is incredible.
This fact alone is enough to convince you to try Solia Tourmaline Ceramic Ion Flat Iron.
Its success comes from the great features you get at a price that is really competitive. And, of course, women just love what it does on their hair!
Solia irons are not only cheaper than other well-known brands, but they have the same technology found in other top brands.
There are so many great features. I'm going to mention just a few of them that are truly awesome.
The first feature I want to talk about is Dynamic Alignment System. This means that ceramic plates are self-adjusting, so hair won't get caught on edges. This ensures the perfect contact between hair and plates, eliminating any hot spots that can damage your hair. In other words, heat is evenly distributed, creating amazingly silky and straight hair in less time.
The system also works as a pressure equalizer. This means that during straightening process, the pressure is equalized throughout the plates. As a result, the iron glides over hair smoothly without pulling. This system alone makes this Solia one of the best hair straighteners in the market today.
Next, ceramic plates are implanted with tourmaline, which creates 6 times more negative ions, giving you incredible shine without any frizz.
It also has a built in variable temperature control so you can easily change the temperature between 170F and 400dF.
It can work well for both dry and damp hair and its plates are wide enough to style short, medium or long hair, while narrow enough for bangs.
Reviewers of all ages praise the extraordinary quality and performance of the Solia flat iron. It gives salon results with hair feeling healthy, shiny and sexy. Your hair will be so chic people will want to touch it!
My name is Valerie. I'm hair stylist based in Dallas. I have almost 13 years of experience in hair styling. I'm very passionate in styling hair and making people look great.